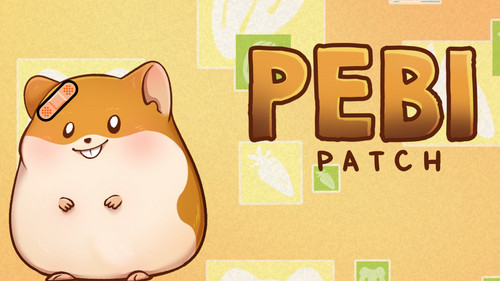 On 2022-07-10 I did a silent hotfix 0.19.13, this is the missing post on that and a little update.
Riina (https://twitter.com/RiinaDeynara) contacted me over discord and had the same issue like HOTFIX 0.19.12, but with a slightly different cause, a "missing" image path.
And thank's to her I got my hands on the damaged files, With them I quickly fixed the issue and released 0.19.13, the missing hotfix post and this patch now.
The last patch should stop PEBI from crashing silently and this one giving at least some information that a save file / profile is corrupted and could not be loaded.
I haven't done an update post back then, because writing these is always a bit taxing and I wanted a little better fix than that.
Also, like 0.19.12, the 0.19.13 hotfix (and this 0.19.14) don't affect users for whom PEBI is working just fine, only people who updated PEBI and instantly could not start it anymore.
This post was overdue and necessary, because I want to be as transparent about whats going on as possible and to give community members who find and report bugs a big shout out that they/you are highly appreciated 💖.
I am sorry for the inconvenience and problems this has caused for some of you.
Files
pebi_development_build.zip
35 MB
Jul 23, 2022
Get PEBI - Preview Emotes Badges Icons